Brian Larrimer
I am Brian Larrimer and this is the story about me and what I call Grande Unlimited, the one man ad agency.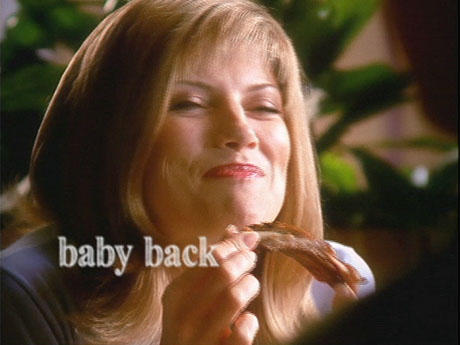 Jack Mills Productions (1995 to Present)
One of the first clients to hire me as a motion graphic artist was Jack Mills. I made animations for some Interactive projects he was making for high end clients.
Soon after Jack bought me into his Video Production business. I make animated logos and graphics for TV commercials (some national), edit corporate training and presentation videos and assist with photography. Jack is the best food photographer around. We continue to work together to this day.
Here are links to two of the fifty or so commercials made by Jack Mills Productions in which I made the motion graphics.
TV News Graphics (1995 to 2002)
About the same time I started doing work for Jack I also got the opportunity to make animations for two local TV news stations.
One of the stations, (KWTV) then hired me to work for them as a Graphic Artist in the fast paced TV News environment, with short deadlines and where accuracy is crucial. And they also contracted with me to do a series of 3D animations.
I learned my trade from a great artist, Ken Davis, that I worked with at KWTV. Later I also spent a year at another Oklahoma City TV station, KFOR. My TV News Graphics design career spanned from the Oklahoma City Bombing to 9/11.
Old demo reel (You Tube)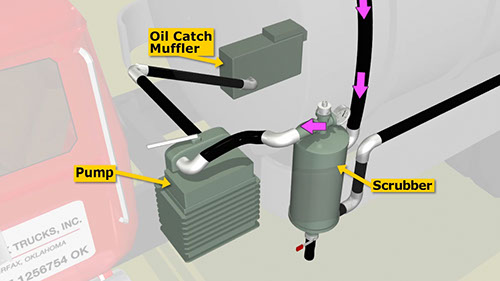 TR Legal (2002 to Present)
TR Legal is another long time client of mine. I am contracted by them to make Legal Exhibits for use in the courtroom. I make graphics for Power Points, 2D and 3D animations, edit and enhance video and audio, make graphics for print, etc.
Link to my old Legal Graphic web page
Grande Unlimited (2002 to Present)
When I left the TV Business I started Grande Unlimited. I am the sole proprietor. I call it Grande Unlimited because I can do anything that an advertising agency does. I mostly make graphics and animations for other producers, delivering files that drop right into their editing projects. I often edit client projects at my office, and upload the finished files to the TV station or cable interconnect.
I also make graphics for business/science presentations, reports and publications.
Links to video editing examples:
Visit The Hill (from thehillokc.com)
How to build a 3D Model of an F-86 (You Tube)
Union Forever (You Tube)
OERB winning contest entry (You Tube)